We Get Feedback…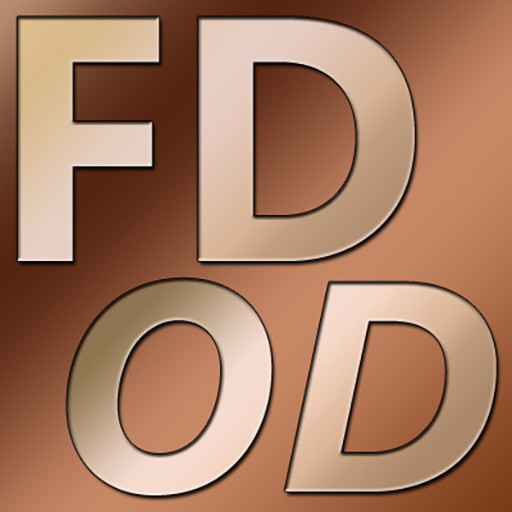 FULLDOME OnDemand continues to gain new users, and with that growth comes useful feedback from the folks out in the field who are making our service part of their outreach and education efforts. The other day, I had a great conversation with an educator about a show she had just rented. She told me about all the classes she'd be showing it to, and mentioned that it was a godsend to her budget. Her facility had suffered budget cuts and that was affecting her ability to buy long-term licenses to go along with their astronomy lessons.
This is a story we hear over and over again: domes are expected to teach and do outreach, but with less money. It is one of the big reasons why we came up with the FULLDOME OnDemand streaming service in the first place: to provide budget-squeezed fulldome theaters with a way to get the same shows the "big domes" do.
FULLDOME OnDemand as a Preview Service
Our client went on to say that she was also going to rent shows in order to "preview" content for which she could purchase long-term licenses.  This is something that we hoped people would do when we came up with the service. She was specifically going to be previewing a number of shows that would fit into their specific educational framework. "It really helps me and my colleagues a lot," she said. "We put together a list of shows we want to rent to see which ones will work. Then, we'll figure out how we can raise some money to buy licenses for the ones we decide on."
It reminded me of a conversation I had at IMERSA in March with one of the "big dome" operators. He asked me how the streaming service was working. I mentioned we had surveyed our users, some of whom reported using the service to preview shows. He got a thoughtful look on his face. "We have an inflatable dome at the museum," he said. And, just like that, I could see the light bulb go off in his mind. The next words out of his mouth were "We could use it to preview shows using the service — and even get some audience feedback before we buy long-term licenses."
At $30 for a three-day rental of one show from our library, it's a pretty reasonable way to do some audience testing for new titles, and I'm pleased people are doing that. FULLDOME OnDemand isn't JUST for the little guys; now, some larger facilities are finding it useful, too. When I suggested that he might want to do a mini film festival in his inflatable, our friend just grinned and said, "Yep, I was just thinking that!"
I hope he does it. And, I hope he lets me know how it went.
What's YOUR story about using FULLDOME OnDemand? We'd love to hear about it!
Also, check out the news about our latest offerings. We've added Russian versions of  Hubble Vision 2 and Natural Selection, plus a set of beautiful fulldome shows from Rocco Helmchen and his team. They're called Switzerland Sojourns, tempus.ruhr, and Liquid/Light/Flow.